#GetReadySG
Microsoft-Generation Company-Led Training (CLT) Programme
What is the Company-Led Training (CLT) Programme?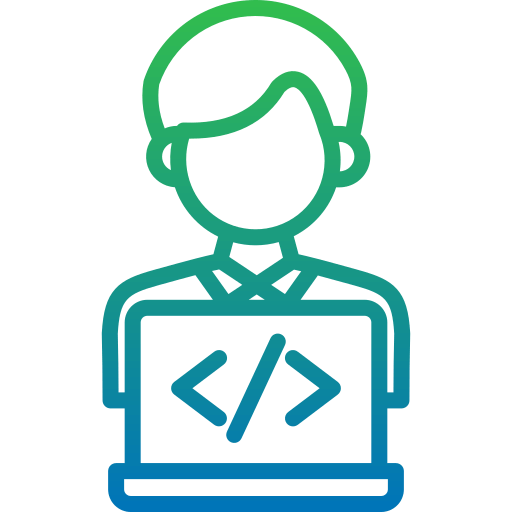 9-months of comprehensive upskilling and on-the-job training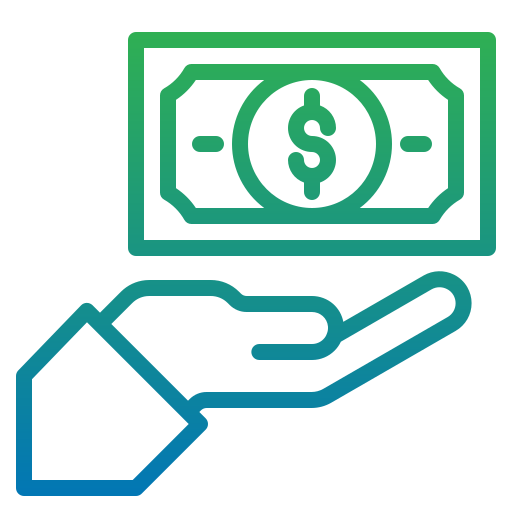 Monthly salary of up to $4,500*
*more details here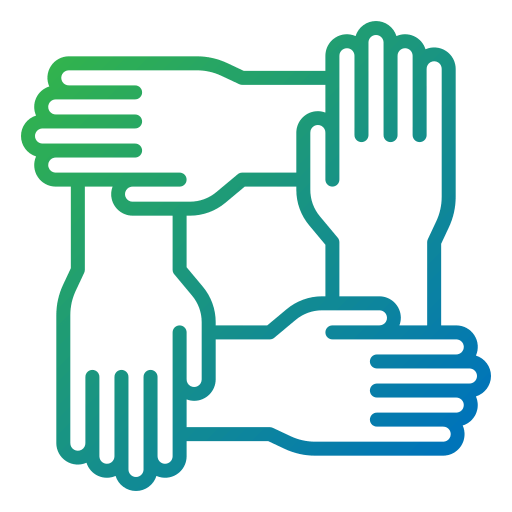 Holistic professional and personal well-being support
The #GetReadySG Company-Led Training (CLT) programme is a joint initiative by Microsoft, Infocomm Media Development Authority (IMDA), and Generation Singapore that aims to accelerate the professional development of recent graduates and mid-career professionals through on-the-job training that is aligned with the Skills Framework for ICT.
#GetReadySG CLT trainees will be trained in core ICT capabilities in areas such as Full Stack Development, Cloud Support and DevOps, and Data Engineering.
The #GetReadySG CLT programme will provide trainees with learning pathways that will lead to industry certification by Microsoft. Upon completion of the 9-month program, trainees will have the opportunity to apply to full-time job openings at their respective host companies or receive placement assistance from Generation Singapore to apply for tech job roles.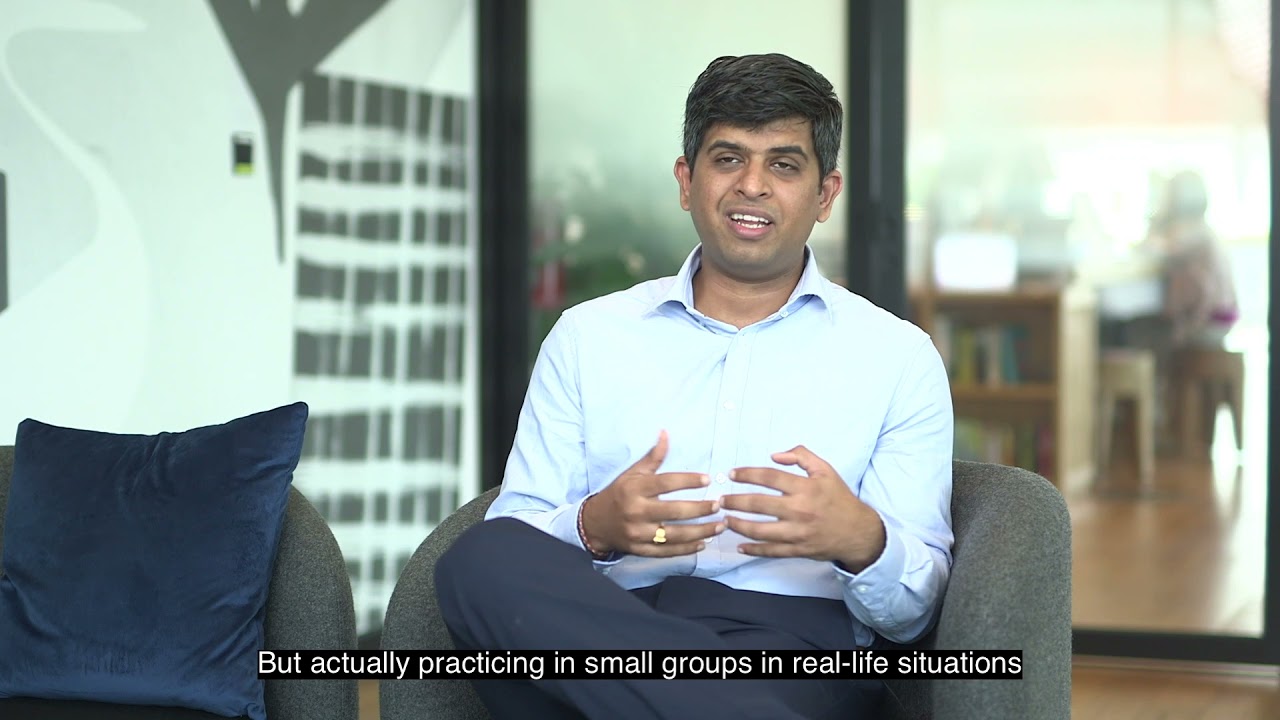 Apply for these In-Demand Roles
The #GetReadySG CLT programme seeks to train and develop individuals in two in-demand roles in the technology sector. To find out more about the job role and training curriculum, visit the respective programme pages.
Unsure of which role is right for you?
Take our 'Where Do I Belong in Tech?' self-evaluation quiz and find out which of our available roles will suit your strengths and interests best. Explore your options with our suggested free programming language courses and our curated video playlists.
Stages of the CLT Trainee Journey
Applicant
Select the role of your choice
Complete the application including a cognitive test, a technical task, and a recorded video interview
Shortlisted Applicant
Complete Employability Essentials workshop/training modules to improve your resume and level up your interview skills
Apply and interview with Microsoft and Generation Employer Partners on our exclusive employer-matching platform
Trainee
400-hours instructor-led training bootcamp
6-months on-the-job training with a Microsoft or Generation Singapore employer partner
Mentorship from an experienced tech-professional
Ongoing support from Generation Singapore
Graduate
Job placement support from the Generation Singapore team for 6 months
Additional resume and interview preparation support by Generation Volunteers
Programme Eligibility
The #GetReadySG CLT programme is open to individuals who meet the following eligibility criteria:
Singaporeans
Commit to completing the full 9-month training programme
Meet the hiring requirements of host companies
Possess an ITE, Diploma, Degree or any other relevant qualifications as determined by host companies
Having an education background or work experience in the technology sector is not a requirement!
#GetReadySG Company-Led Training is a joint initiative of
Looking for Local Tech Talent?
Our #GetReadySG programmes address the demand-supply gap for local tech talent while supporting employers who are eager to hire immediately. As an employer partner, you'll receive immediate access to a diverse pool of candidates along with support for hiring and training of entry level tech talent.