Generation Singapore
CLT Jr Full Stack Developer
What is a Junior Full Stack Developer?
Junior Full Stack Developers are entry-level developers that work in tech-based startups, mid to large sized software development companies, and consultancy firms, among others.
They spend the majority of their time analysing user requirements, designing solutions, supporting implementation of these solutions and supporting regular updates to existing applications. Junior developers typically work on a team of other developers and may get support from more senior developers. Other responsibilities commonly associated with the junior developer role include testing and finalising solutions, fixing errors, supporting security provisions in software, and communicating with internal and external stakeholders.
Given that technologies and platforms are constantly changing, a core responsibility of any full stack developer is self-learning and taking active steps in staying up to date.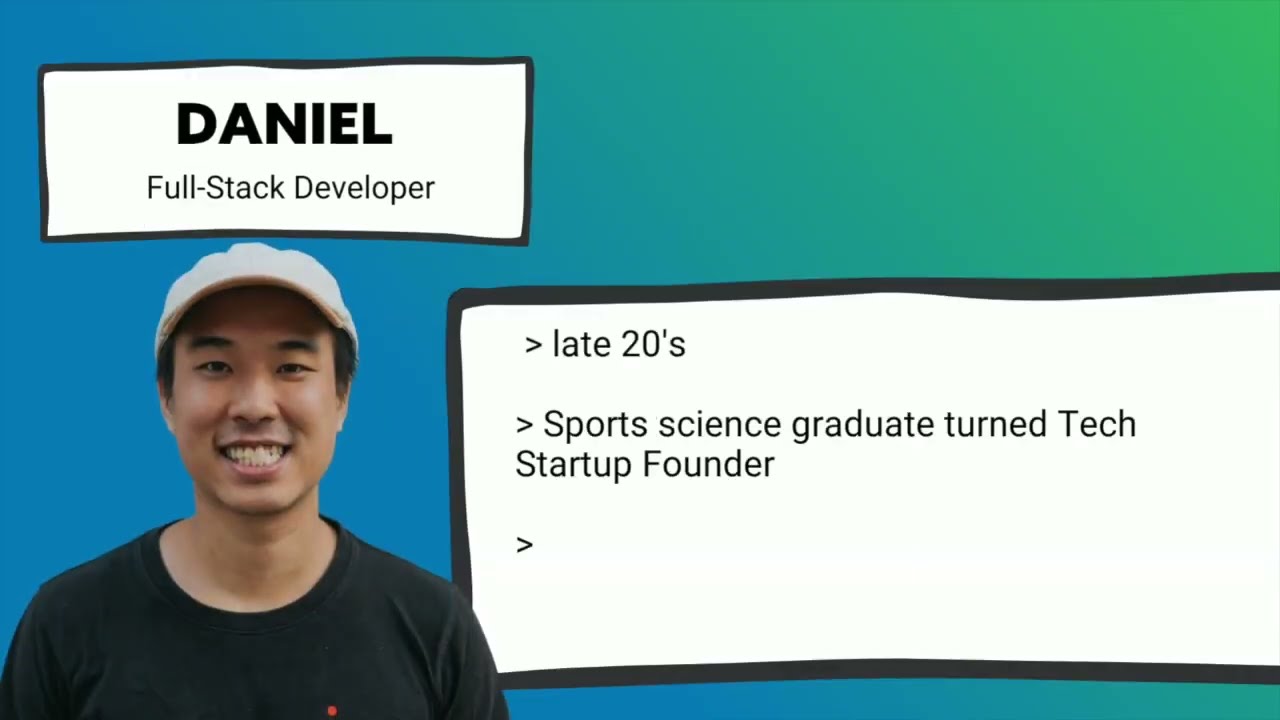 Company-Led Training Programme Benefits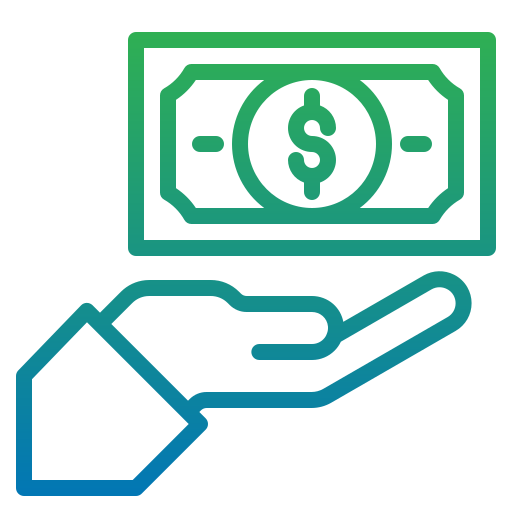 Monthly Salary
Up to $3,500 for recent graduates
Up to $4,500 for mid-career professionals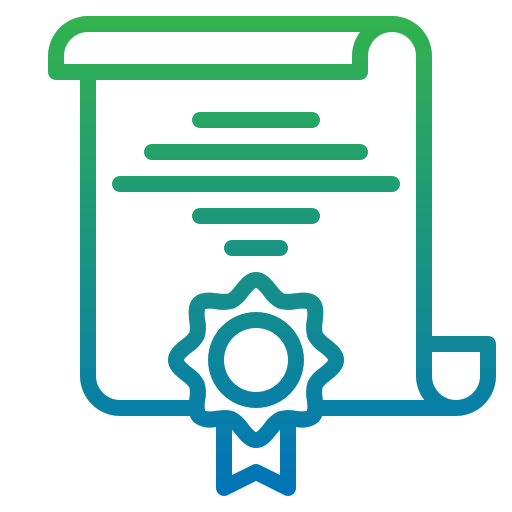 Microsoft Certification Pathways
Learning pathways to attain Microsoft Learn certification in Microsoft Azure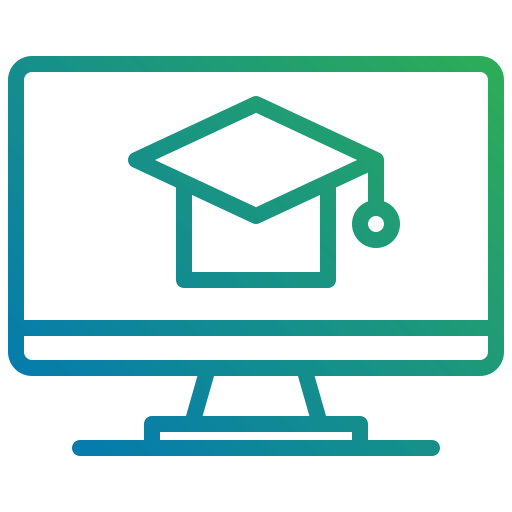 Unlimited Access to Online Learning Platforms
Access to LinkedIn Learning, Data Camp, A Cloud Guru, or Codecademy, depending on job role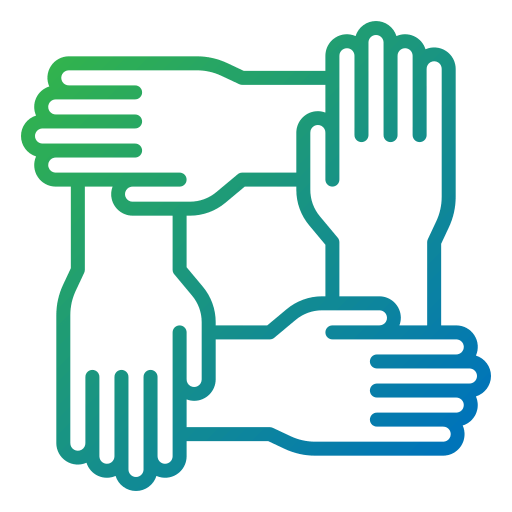 Professional and Personal Well-being Support
Personalised mentorship from a tech professional
Support from the Generation Singapore team and well-being partners
What You Will Learn
Trainees will learn relevant behavioral, mindset and technical skills through a 400-hour comprehensive instructor-led training that integrates real industry scenarios with hands-on projects and case studies.
After completing the programme, graduates will be able to undertake the following responsibilities:
Effectively apply problem-solving skills to identify solutions to resolve project related issues
Use coding best practices to execute assigned tasks using languages such as Java, JavaScript and SQL
Consistently and proactively run tests to check code is correct
Effectively communicate and collaborate with coworkers and other stakeholders using a variety of platforms such as Git Participants may look forward to job interviews opportunities during and upon completion of the programme
Programme Eligibility
The #GetReadySG CLT programme is open to individuals who meet the following eligibility criteria:
Singaporeans
Commit to completing the full 9-month training programme
Meet the hiring requirements of host companies
Possess an ITE, Diploma, Degree or any other relevant qualifications as determined by host companies
Having an education background or work experience in the technology sector is not a requirement!