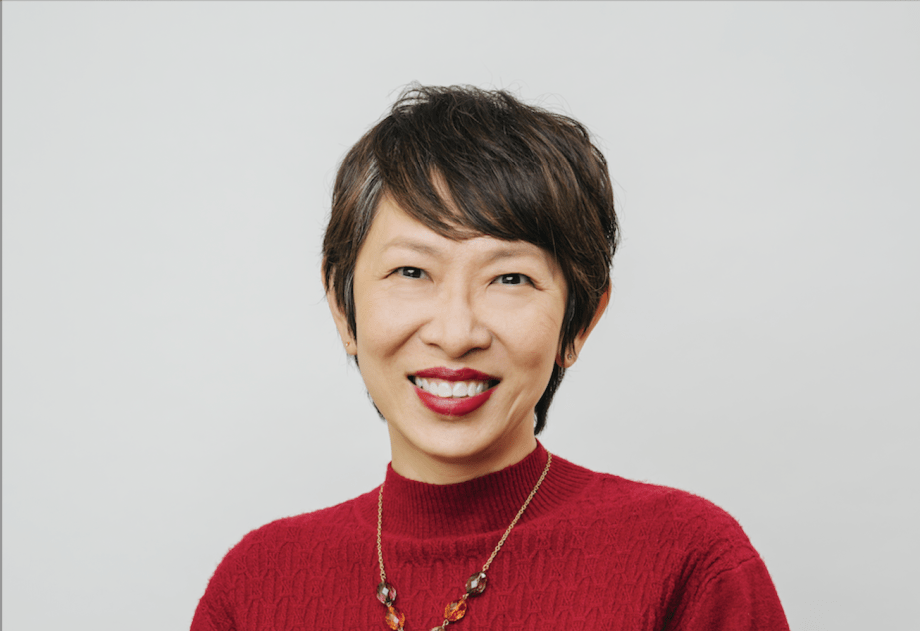 Employer Partner Spotlight: Juliana Yap, Activate Interactive
As the Vice President (Human Resources) at Activate Interactive Pte Ltd., ("Activate"),  Juliana Yap has been working in her industry for many years. Thus, we were thrilled with what she had to say about Generation and how it value-adds to the tech industry as a whole.
"By now it is no secret that Singapore has been named the leading tech innovation hub in the Asian Pacific region. Thus, many big technology companies have expanded or established their base on our shores. This makes recruiting talent extremely competitive in our industry because all these tech companies are out to attract the best talent to help grow their businesses. But that's where Generation comes in.
Generation has helped the company to augment the shortage of IT professionals that was necessary for our business. Additionally, Generation has also helped to match our company requirements for potential mid-career candidates who have undergone various professional conversion programmes. All these contribute to curb any shortage of manpower resources that we are facing here."
Challenges in tech recruitment
"While we are blessed with experienced staff who are enthusiastic about training the new wave of technical talents, because of the tight labour market, a major challenge would be to attract as well as to retain such tech talents – many of whom would often be tempted to go to join one of the tech giants.
This is why we are focused on maintaining a good working environment, ensuring good benefits, and a healthy work culture."
Hiring Generation Alumni: HR Point-of-View
"The apprenticeships are great for giving candidates insight on what to expect when joining actual tech companies like us. Because, unlike experienced staff, they have a lot more to learn a lot on the job!
I think this is quite an effective programme — thus we are always keen to recruit more Generation candidates with the right mindset, attitude and skill set, to help them realise their potential."
Forging an inclusive environment
"At Activate, we have quite a wide diversity when it comes to employees of various cultures, nationalities, and abilities. We believe in coaching and mentoring every individual to help them succeed — regardless of their experience. We are especially supportive of our female employees, and we are doing all we can to ensure that the next generation of women find their rightful place in technology."
Advice for aspiring career-switchers & employers
"You must be very strong and committed to persevere in this new field in order for you to reap the benefits.
To fellow employers, I would recommend keeping an open mind and to be very pragmatic with your expectations. Only then will you be able to realise the full advantage of the Generation programme!
Activate has been working with the Generation team for quite a while, and we appreciate them. From the company's perspective, we are also assured of their support on any concerns we have had. Generation has become an alternative source of resources for us and despite the tight labour market, the programme have actually helped to buffer the current shortfall of the IT professionals and in turn support the company as well."