Joining the #GetReadySG initiative
Orientation
Generation staff host a Learner Orientation that will help you understand the coming weeks, our core values, and the commitment it will take for you to have a successful and positive experience.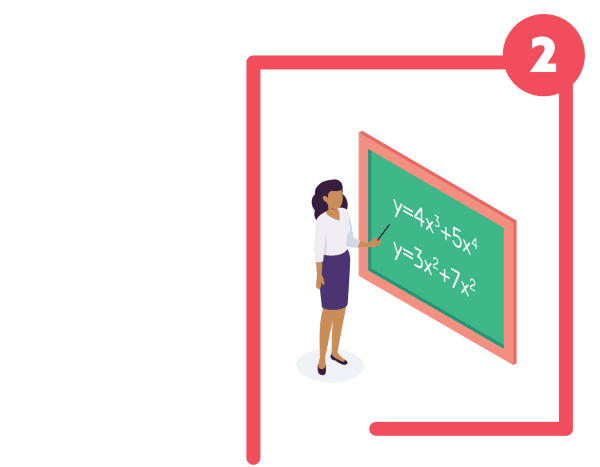 GUIDED LEARNING
Training Experience
The instructor walks alongside you to ensure the technical skills are mastered, to integrate our behavioural, skills, and mindsets and review practice activities. The training will be a combination of in-person and online sessions, with learning pathways that can lead to Microsoft certifications.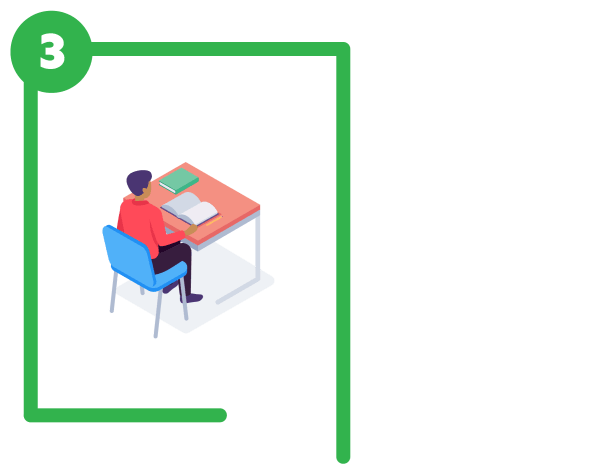 IDENTIFYING OUTCOMES
Prepare for Apprenticeship
Mid-way through the program, Generation will work with you to help you prepare for apprenticeship with employer partners. This will help you to gain relevant work experience for your career journey in tech.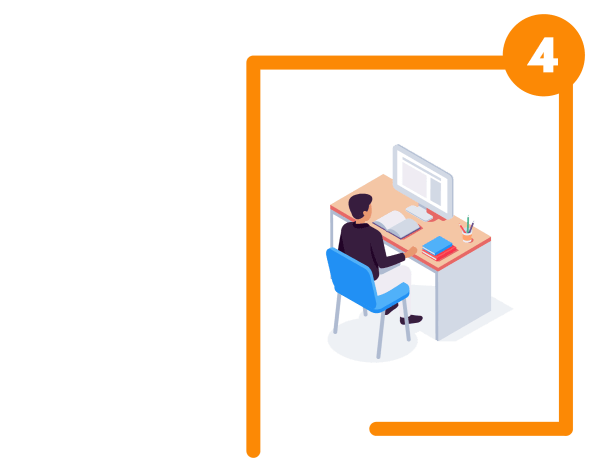 GAINING EXPERIENCE
Apprenticeship
After 3 months of bootcamp, learners will start their journey as an apprentice. Through apprenticeship, they will gain valuable experience, making new professional connections and references, and enhance your resumes.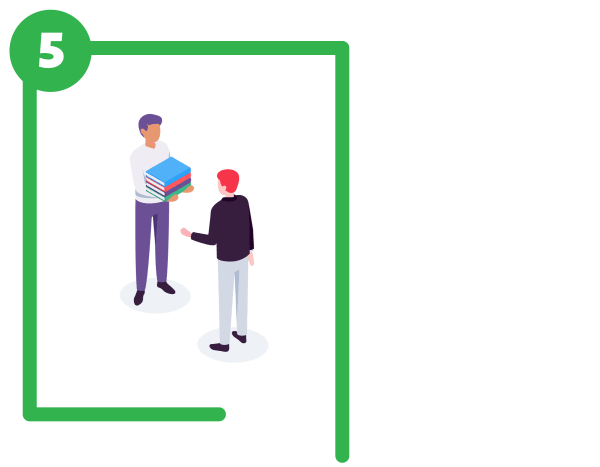 OVERCOMING OBSTACLES
Mentorship & Support
Our group of volunteer tech mentors will be there to help guide you through your learning journey and assist in obstacles that may come along the way.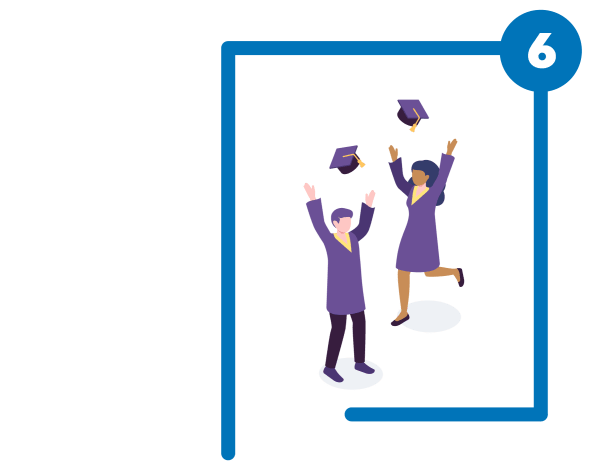 CELEBRATING YOUR ACHIEVEMENT
Graduation
As you approach the end of the program, students will prepare for setting goals around post-program outcomes and celebrate this milestone with your fellow classmates.
MOVING FORWARD
Full-time Employment
After the apprenticeship with your assigned company, you will be considered for open positions within the company. In addition, Microsoft and Generation will assist eligible candidates to secure job placement opportunities with other Microsoft's partner companies.