Youth unemployment and its negative health effects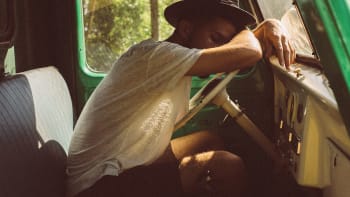 Mona Mourshed, Generation's global executive director, joins research partner Gallup in discussing the devastating effects that youth unemployment can have on young people's health.
We know a lot about the devastating health effects of unemployment. But new analysis reveals just how bad it can be for unemployed youth in high-income countries.
Our Gallup-Healthways Global Well-Being Index found that among 47 high-income countries (as defined by the World Bank), the physical well-being of unemployed young adults between the ages of 15 to 29 is statistically tied with employed people aged 50 and older — 26% vs. 24% thriving, respectively. And in the U.S., where we were able to analyze a sufficient sample size, unemployed youth have a worse physical well-being compared with employed older adults — 23% vs. 31% thriving. (Gallup and Healthways define "thriving" physical well-being as consistently having good health and enough energy to get things done each day.)