#GetReadySG
Train-and-Place Programme
What is the #GetReadySG Train-and-Place Programme?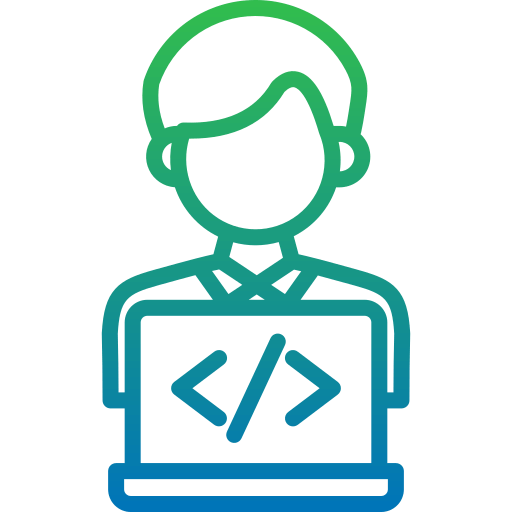 12-week bootcamp curriculum validated by tech sector employer partners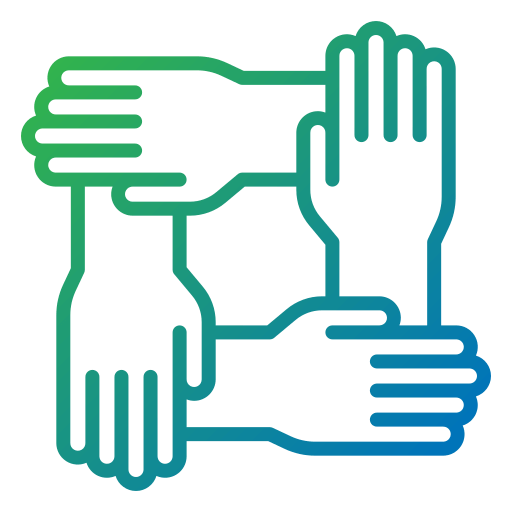 Holistic professional and personal well-being support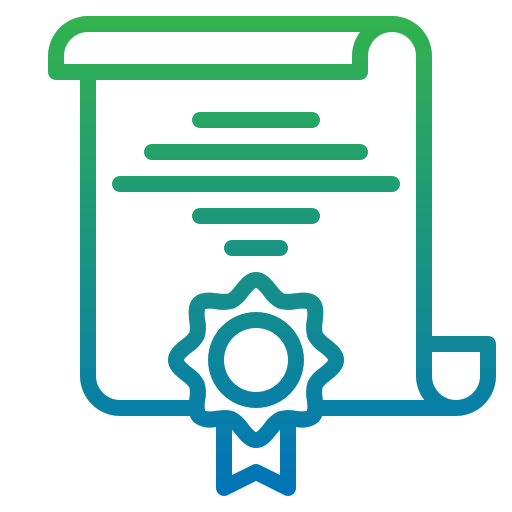 Learning pathways to attain Microsoft Learn certification in Microsoft Azure
The #GetReadySG Train-and-Place Programme supports mid-career individuals motivated to make a career change into the technology sector. Our train-and-place programmes are designed for individuals without an educational background or prior work experience in the technology industry.
The programme covers a comprehensive curriculum of technical and non-technical skills designed in consultation with employer partners in the local technology sector. Individuals will undergo a virtual 12-week instructor-facilitated training bootcamp with hands-on projects and assignments in learning pathways that lead to industry-recognised certification from Microsoft.
Upon completion of the bootcamp, Generation Singapore will provide employability skills support for individuals as they embark on their job search journey into areas such as Full Stack Development, Data Engineering, and Cloud Support and DevOps.
Kickstart Your Career in these In-Demand Roles
Unsure which role is right for you?
Take our 'Where Do I Belong in Tech?' self-evaluation quiz and find out which of the three roles will best suit your strengths and interests. Make an informed decision and explore your career options with our suggested free programming language courses and our curated video playlists.
Got a question?
Visit our Train and Place FAQs page to check if your question has already been answered.
Stages of Your Career Transition Journey
When you become a Generation learner, you become a part of a community of like-minded individuals who have been through similar experiences as you are about to go through. In whatever stage of your journey, our #GenAlumni, #GenVolunteers, #GenPartners, and #GenStaff work together to help you succeed beyond your programme and into a meaningful and sustainable career.
Applicant
Select the role of your choice

Complete the application including a cognitive test, a technical task, and a recorded video interview

Selected applicants will be invited for a live interview before being shortlisted for the programmne
Learner
Instructor-facilitated virtual bootcamp covering technical skills, behavioral skills and mindsets, and essential employability skills

Mentorship from an experienced tech-professional

Ongoing support from the Generation team
Graduate
Receive placement support from the Generation team for up to 6 months post-programme

Additional mentorship, resume and interview preparation by Generation volunteers
Programme Eligibility & Course Fees
Eligibility
Singapore Citizens
Singapore Permanent Residents
LTVP+ holders
Above the age of 21.
Course Fees
$15,000
before subsidies and GST
Subsidies
70% to 95%
subject to requirement criteria
Supporting People into Careers that Would Otherwise be Inaccessible
We accept applications from all individuals without a related educational background or prior work experience in the technology industry and we evaluate each application we receive for its own merits. To stay true to our organisation's mission, we will be prioritising the following profiles:
Individuals above the age of 40
Individuals who have been unemployed for more than 3 months (Individuals who have been unemployed for more than 6 months may receive additional course fee subsidies of up to 95% upon submission of supporting documentation)
Individuals with disabilities
Individuals who are in need of financial assistance
Are you an individual with disabilities?
Contact us prior to submitting an application to find out how we can support you throughout your journey as a Generation learner.
#GetReadySG Train-and-Place Programme is a joint initiative by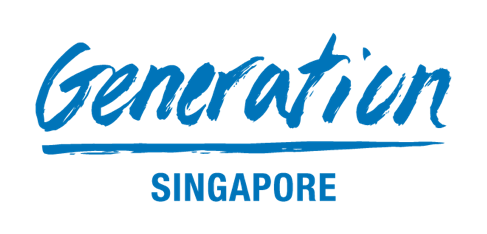 Looking for Local Tech Talent?
Our #GetReadySG programmes address the demand-supply gap for local tech talent while supporting employers who are eager to hire immediately. As an employer partner, your organisation will receive immediate access to a diverse pool of candidates along with support for hiring and training entry-level tech talent.