Generation Singapore #SheEmployed
Patient Service Associate
What is a Patient Service Associate?
The role of the Patient Service Associate is to facilitate frontline services such as scheduling patient's appointments, managing feedback and enquiries, payment collection and financial consultations. She will also help the doctors and nurses with clinical support such as taking the measurement of height, weight and blood pressure.
She will provide administrative support when required. She will work in various locations such as private and public hospitals and polyclinics.
Program Length
7 weeks
Full-Time, In-Person
Register Your Interest to be Notified of Upcoming PSA cohorts
Coming Soon
What You Will Learn
You'll learn relevant behavioral, mindset and technical skills through a comprehensive instructor-facilitated training bootcamp that integrates real industry scenarios with hands-on projects and case studies.
After completing the programme, you will be able to undertake the following responsibilities:
Skills Earned
Technical Skills
---
We'll help you learn the technical skills with lots of hands-on, interactive sessions. By the end, you'll know:
Scheduling patients
Clinical Support
Maintaining patient records and privacy
Verifying insurance
Financial Counselling
General office support
Invoices and collecting payments
Registering and verifying patients
Patient Service
Basic medical terms
Behavior & Mindsets
---
In every job, there are key skills that will help you be successful. We'll help you learn how to:
Orientation to Detail
Communication
Teamwork
Time Management
Personal Responsibility
Future Orientation
Growth Mindset
Resilience
How We Support Your Well-Being
When you become a Generation learner, you become a part of a community of like-minded individuals who have been through similar experiences as you are about to go through. In whatever stage of your journey, our #GenAlumni, #GenVolunteers, #GenPartners, and #GenStaff work together to help you succeed beyond your programme and into a meaningful and sustainable career.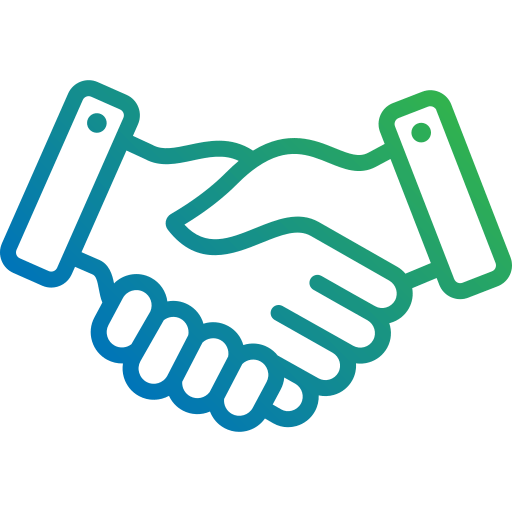 Dedicated Learner Success Associates
Each cohort is assigned a Learner Success Associate (LSA) who supports each learner's wellbeing by being a resource to learners in their career transition journey.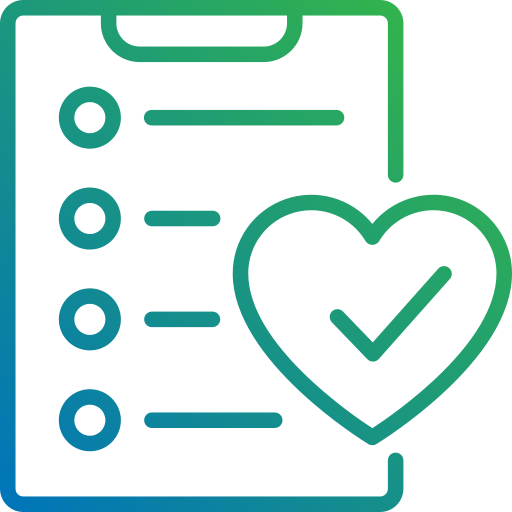 A Curriculum that Cares
We don't just cover technical skills and behavioural skills and mindsets. Our curriculum will also help you learn how to build a supportive peer community, how to manage negative thoughts, and how to care for your well-being and energy.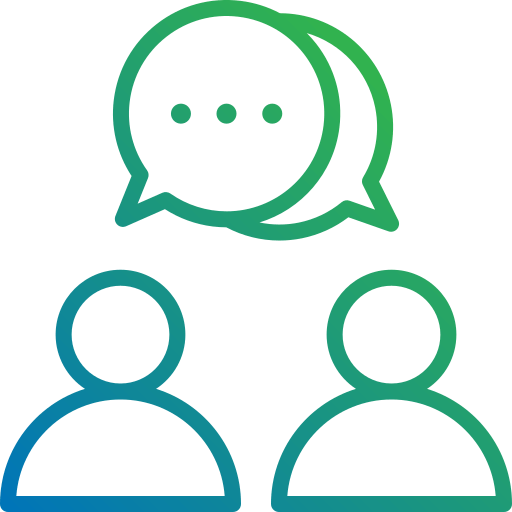 Subsidised Counselling Support
We know that making a career transition can be stressful. So, each Generation learner has access to subsidised counselling support in partnership with Eagles Mediation & Counselling Centre.