Generation Singapore #SheEmployed
Digital Marketing
What is Digital Marketing?
Digital marketing refers to marketing efforts that occur online through any number of digital channels. Businesses can leverage search engines, social media, email, and other websites to connect with current and prospective customers. There are as many specializations within digital marketing as there are ways of interacting using digital media.
Digital marketers drive brand awareness and lead generation through a variety of free and paid digital channels. In small companies, a single Digital Marketing generalist might drive many of the digital marketing tactics at the same time. In larger companies, these tactics have multiple specialists that each focus on just one or two of the brand's digital channels.
Specialisation areas include
Search Engine Optimisation (SEO)
Social Media Marketing
Content Marketing
Email Marketing
Pay-Per-Click Marketing
An entry-level Digital Marketer can earn between SGD1,800 to SGD2,500 a month, depending on their job scope.
Program Length
5 months
Part-Time, Fully Online
Designed for flexibility
Asynchronous and Synchronous sessions to accommodate busy schedules
Next Cohort
2023
Application Period Opens
2023
Coming Soon
Hear from Pennie
Meet Pennie, a #GenAlumni from our Digital Marketing programme.
For more than a decade, Pennie enjoyed a growing career in marketing and advertising. When she had children, she took a few years away from the workforce to focus on family—confident that she'd find her footing again when she was ready to return. As she began her job search, it did not take long for her to realize that she was reentering an industry that had been fundamentally transformed in her absence.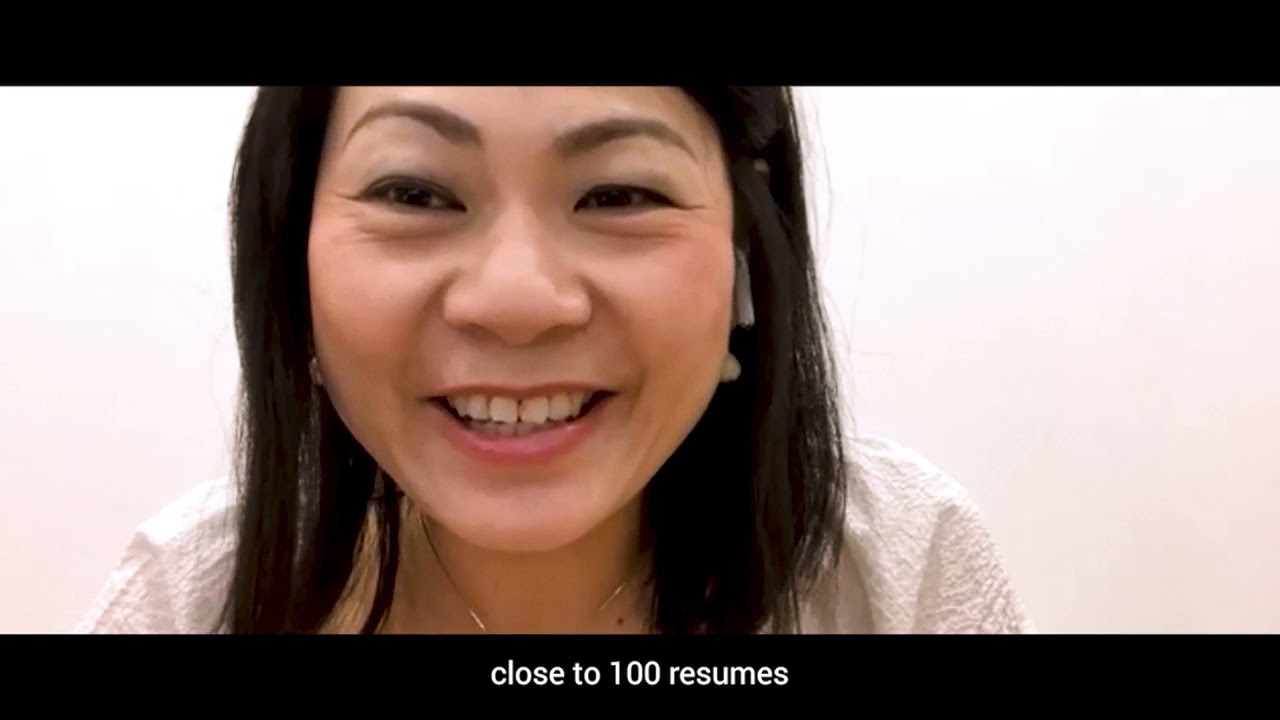 What You Will Learn
You'll learn relevant behavioral, mindset and technical skills through a comprehensive instructor-facilitated training bootcamp that integrates real industry scenarios with hands-on projects and case studies.
After completing the programme, you will be able to undertake the following responsibilities:
Use digital channels to promote products and services among consumers and businesses
Select adequate marketing tools, budgeting, key performance indicators definition and report analysis for assessment
Define the concrete goal and the target of the specific marketing campaign you are going to launch
Use a variety of analytic tools to attract traffic to landing pages where the consumer experience begins
Identify key performance indicators, analyze data and adjust campaigns to measure progress towards business goals
Perform several tasks and parallel projects to be able to manage multiple clients at the same time
Work fast in a variety of analytics tools that allow the efficient completion of tasks
Communicate effectively with clients in order to understand their business needs and also explain how you will use digital marketing tools to meet those needs
Skills Earned
Technical Skills
---
We'll help you learn the technical skills with lots of hands-on, interactive sessions. By the end, you'll know:
Digital Marketing Planning
Search Engine Optimisation (SEO)
Search Engine Marketing (SEM)
Corporate Branding
Personal Branding
Content Creation Basics
Web Analytics Basics
Business Innovation drive by Digital Marketing
Behavior & Mindsets
---
In every job, there are key skills that will help you be successful. We'll help you learn how to:
Orientation to Detail
Communication
Teamwork
Time Management
Personal Responsibility
Future Orientation
Growth Mindset
Resilience
How We Support Your Well-Being
When you become a Generation learner, you become a part of a community of like-minded individuals who have been through similar experiences as you are about to go through. In whatever stage of your journey, our #GenAlumni, #GenVolunteers, #GenPartners, and #GenStaff work together to help you succeed beyond your programme and into a meaningful and sustainable career.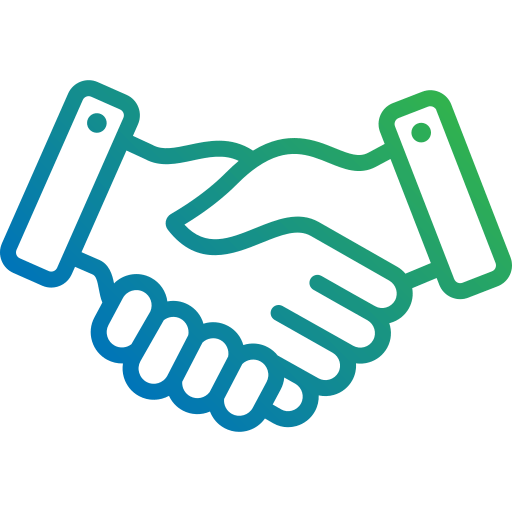 Dedicated Learner Success Associates
Each cohort is assigned a Learner Success Associate (LSA) who supports each learner's wellbeing by being a resource to learners in their career transition journey.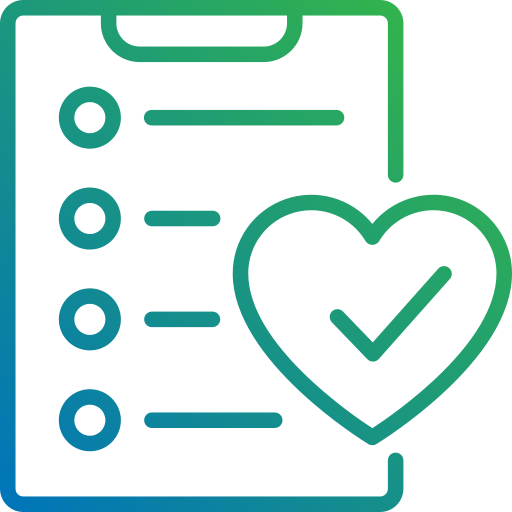 A Curriculum that Cares
We don't just cover technical skills and behavioural skills and mindsets. Our curriculum will also help you learn how to build a supportive peer community, how to manage negative thoughts, and how to care for your well-being and energy.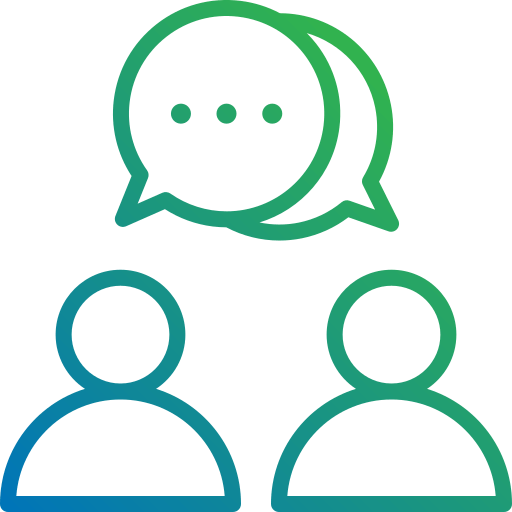 Subsidised Counselling Support
We know that making a career transition can be stressful. So, each Generation learner has access to subsidised counselling support in partnership with Eagles Mediation & Counselling Centre.
Frequently Asked Questions
#SheEmployed project is funded by the Standard Chartered Foundation and delivered by Generation Singapore. It is part of Futuremakers by Standard Chartered, the Bank's global initiative to tackle inequality by promoting economic inclusion for disadvantaged young people including those impacted by the COVID- 19 pandemic.

How we prepare you
In a world of job training programs, Generation takes a different approach to help you succeed. Generation instructors and mentors get to know each student and are there with resources, tools, and information if a student encounters a barrier.
Coaching
The instructors and mentors at Generation aren't just teachers, they're coaches who stand by their students through successes and challenges.
Resume Building
The right resume can open the door to new career opportunities. Generation students learn how to create a resume that showcases their skills and experiences.
Interview Rehearsal
By conducting mock interviews, then providing real-time feedback and coaching, the Generation team ensures that all graduates feel confident and prepared to interview.
Ongoing Support
After graduation, mentors and instructors continue to check in with alums, providing support with the job search and advice for continued success.
Ongoing benefits of Generation
A Trusted Network
Continued contact with the Generation graduate network
Events
Events and workshops to help you keep growing
Give Back
Become a mentor to help others
Support
Troubleshoot your job challenges