#SheEmployed
Empowering Women into Better Employment Opportunities
What is #SheEmployed?
#SheEmployed is our first women-only employability programme designed to empower women with the skills they need to advance their careers and gain better employment opportunities. The programme takes a holistic approach to assist women in their career journeys by equipping them with practical and role-relevant skills while providing customised career coaching, mentorship, and well-being support.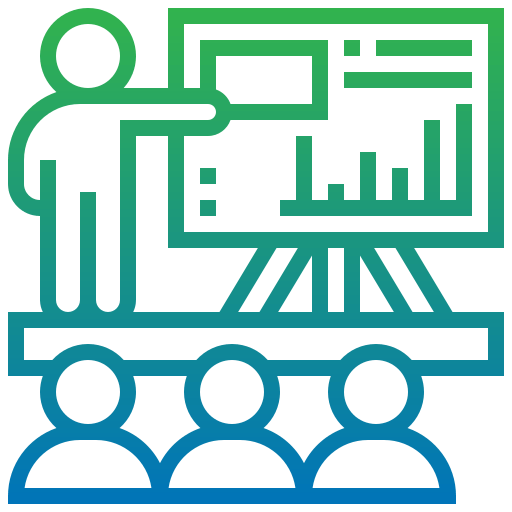 Practical and hands-on training skills-based curriculum validated by employers and industry experts.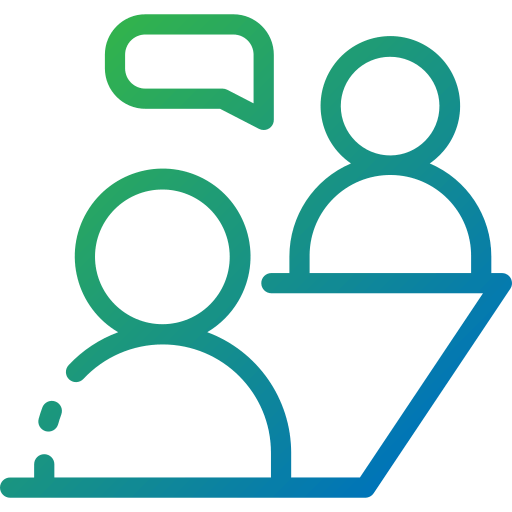 Guaranteed interviews with employers and job placement support for up to 6 months upon programme completion.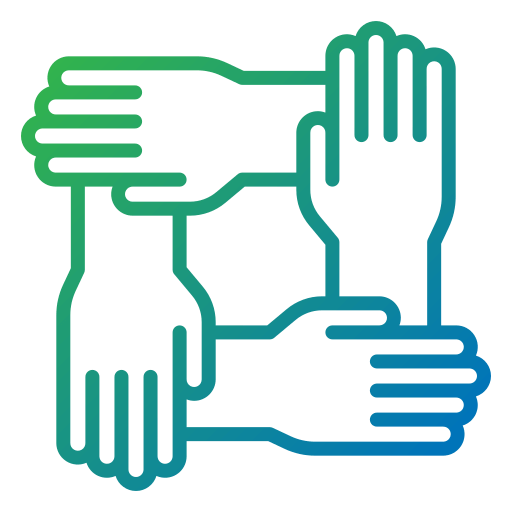 Holistic professional and personal well-being support, including mentorship and career coaching.
Women who want to make a career change or look for better job opportunities may be unsure about how to start, what job roles and sectors to consider, or how to improve their resume and interview skills.
We alleviate these concerns by offering free skills-based training and upskilling into roles with strong career prospects, such as Digital Marketing, Patient Service Associate and Customer Service Associate. We work closely with employers and industry experts to validate our curriculum to make sure that our learners are going to be role-ready on Day 1 of their new jobs.
Unique to the #SheEmployed programme, we offer needs-based differentiated support for in-programme learners, such as providing a laptop throughout the programme for learners in the Digital Marketing programme. Our aim is to work with learners to understand their needs to remove potential barriers to completing the programme.
Programme Eligibility
In line with our mission to support people in to careers that would otherwise be inaccessible, the #SheEmployed programme is open to women
between the ages of 18 and 35 years old
not currently in full-time or stable employment
with permission to work in Singapore (e.g. Singapore Citizens, Permanent Residents and LTVP+ holders)
with an average household income below SGD5,000 a month
Relevant educational qualifications or prior work experience in these sectors are not required.
Advance Your Career in Healthcare sector
Singapore
SheEmployed Patient Service Associate
---
Program length: 7 weeks
Full-Time, In-Person
Learn more
#SheEmployed project is funded by the Standard Chartered Foundation and delivered by Generation Singapore. It is part of Futuremakers by Standard Chartered, the Bank's global initiative to tackle inequality by promoting economic inclusion for disadvantaged young people including those impacted by the COVID- 19 pandemic.