Apply Now for our Jr Full Stack Developer program!
Apply Now
1) SG United Mid-Career Pathways Program - Company Training
SG United Mid-Career Pathways Program – Company Training (SGUP-CT) is a SkillsFuture program targeted at young professionals and mid-career job seekers impacted by the economic consequences of COVID-19, looking to gain in-demand digital skills and chart their careers in technology.
The 9-month program consists of a 3-month job-role specific bootcamp which is designed in consultation with employer partners. The bootcamp is delivered in partnership with Temasek Polytechnic and is followed by a 6-month paid apprenticeship with an employer partner. This program also provides you with learning pathways that can lead to industry certification by Microsoft. Prior education or work experience in technology is not a requirement to apply for this program. At the end of the program, Microsoft and Generation will assist eligible candidates to facilitate job placement opportunities with Microsoft's partner companies.
Apply now for Jr Full Stack Developer (Cohort 5)– 31 March 2022
Apply now for Cloud Support & DevOps (Cohort 5)– 31 March 2022
Join us for an information session about the Jr Full Stack Developer and Cloud Support & DevOps programs on Tuesday, 8 February, from 7.30pm to 8.30pm. Click here to sign up.
Microsoft SGUP-CT Programmes
Can't decide which program is right for you?
Take our 'Where Do I Belong in Tech?' quiz and find out which tech role might suit your strengths and interests! Explore your options with suggested programming languages and our curated video playlists.
2) Company-Led Training (CLT) Programs
Our #GetReadySG Company-Led Training (CLT) programs are structured development programs designed for recent graduates and professionals without an education background or prior work experience in the technology industry.
Trainees will undergo salaried on-the-job training for 9 months with employer partners while concurrently pursuing instructor-led training to build technical competencies and capabilities in areas such as Software Development, Data Engineering and Cloud Computing.
Upon completion of the 9-month contract, trainees will be able to apply for full-time job opportunities at their respective host companies or receive additional placement assistance from the Generation Singapore team. 
More information about the programs and application process will be provided in February 2022. 
Visit this link to register your interest in the programs.
#GetReadySG is a joint initiative by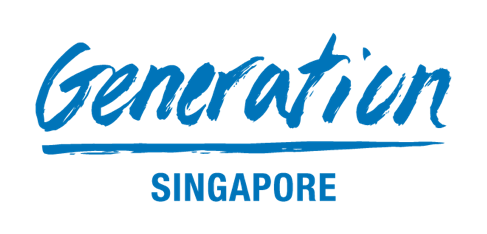 #GETREADYSG for Employers
Want to build a junior tech talent pipeline for your company? The initiative is a one-stop training and hiring solution that addresses both immediate and future hiring needs.

Find out more
ADMISSIONS PROCESS
1. PROGRAM SELECTION & APPLICATION
You will select the program you wish to apply for and complete the program application. Part of the application process includes the logic test, technical assessment and submission of the video interview.
2. ADMISSIONS REVIEW
Your complete application, assessments, and video interview will be reviewed by an admissions counselor who will determine your eligibility for the program. At this point, you will also fill out a support questionnaire that will better help us understand any specific needs you may have.
3. ADMISSIONS DECISION
You will be notified via email once a decision has been made regarding your admission and next steps.
LEARNER EXPERIENCE
Learn more about the typical journey a trainee takes in our #GetReadySG initiative.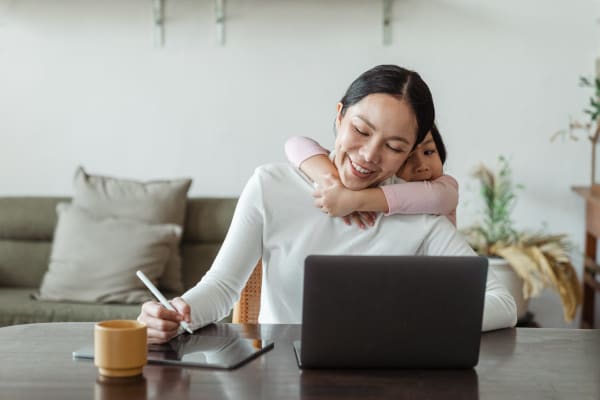 PROGRAM OUTCOMES
Explore the program outcomes the trainees will be able to achieve upon successfully completing the programs under the #GetReadySG initiative.
Keen to be an employer partner?
#GetReadySG in the News